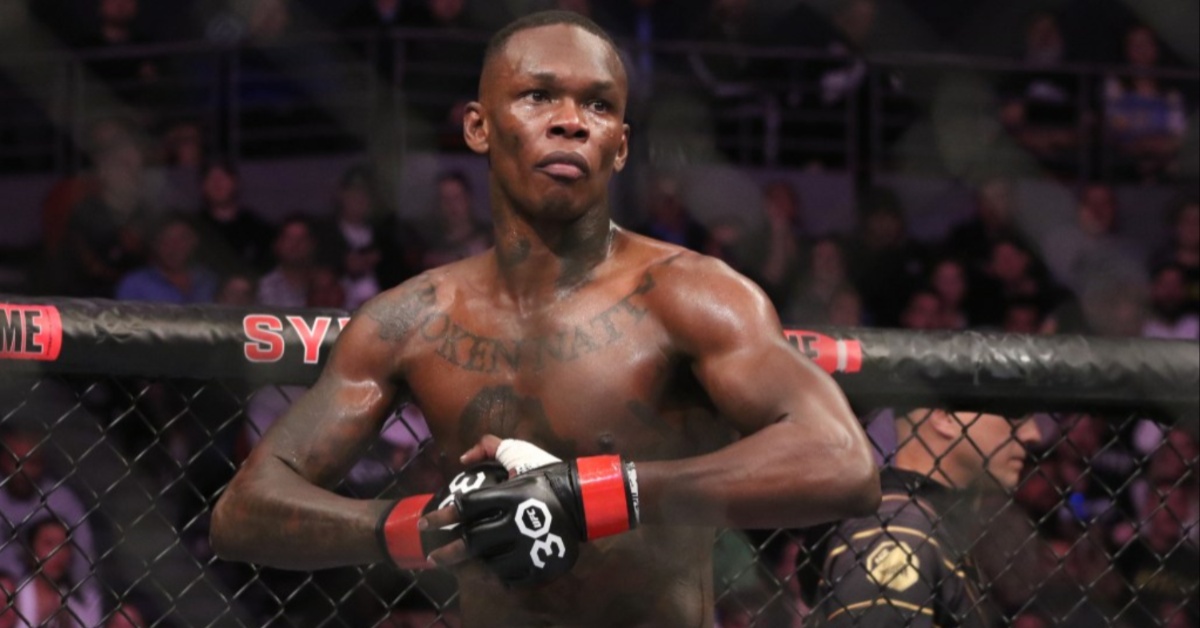 Despite revealing he has yet to hear from former two-time undisputed middleweight champion, Israel Adesanya after his title loss at UFC 293 to Sean Strickland, promotional CEO, Dana White has praised the City Kickboxing staple for accepting fights "anywhere and anytime". 
Headlining UFC 293 earlier this month in the promotion's return to Sydney, Australia, Adesanya dropped his undisputed middleweight title in a unanimous decision loss to massive underdog challenger, Sean Strickland as the Octagon landed 'Down Under'. 
Suffering his second championship loss in the space of 10 months, Adesanya had suffered his first middleweight loss in mixed martial arts back in November of last year at Madison Square Garden – dropping a fifth round standing TKO loss to Brazilian arch-rival, Alex Pereira.
Briefly reclaiming the title at UFC 287 back in April, Adesanya stopped Pereira with a stunning second round KO win in Miami, Florida, prior to dropping the title in hugely upsetting fashion earlier this month to Strickland in Australia. 
Dana White heaps praise on ex-champion Israel Adesanya after UFC 293 loss
And remaining entirely coy after his title loss against Strickland, Adesanya has been praised by UFC boss, White – who revealed the Nigerian-Kiwi has since travelled to Los Angeles, insisting the ex-champion will contact him when he wants to return to fighting.
"I know he's in L.A. right now, working on some stuff, but no, I haven't talked to him," Dana White told assembled media of Israel Adesanya after the Contender Series.
"One of the things we were talking about this week too – that we always love about Israel Adesanya; Israel was willing to fight anybody, anywhere, anytime," White explained. "Love to turn around quickly and fight again and when he wants to fight, he'll let us know." (Transcribed by MMA News)
What's next for Israel Adesanya after his UFC 293 title loss?