During a recent interview with The New York Times, Rangers and Knicks owner James Dolan admitted he didn't like owning sports teams. Dolan was recounting his mindset in 2015 when trying to decide where to use the more than $1 billion at his disposal from the companies he owned. He briefly considered buying a baseball or soccer team but explained why he didn't. 
"I don't really like owning teams," he said. 
The billionaire called the economics of major league sports "kind of sleepy" but added both New York franchises are "near and dear to my heart."
New Yorkers have never hid their criticisms of Dolan and his latest comments aren't going to win him any popularity contests.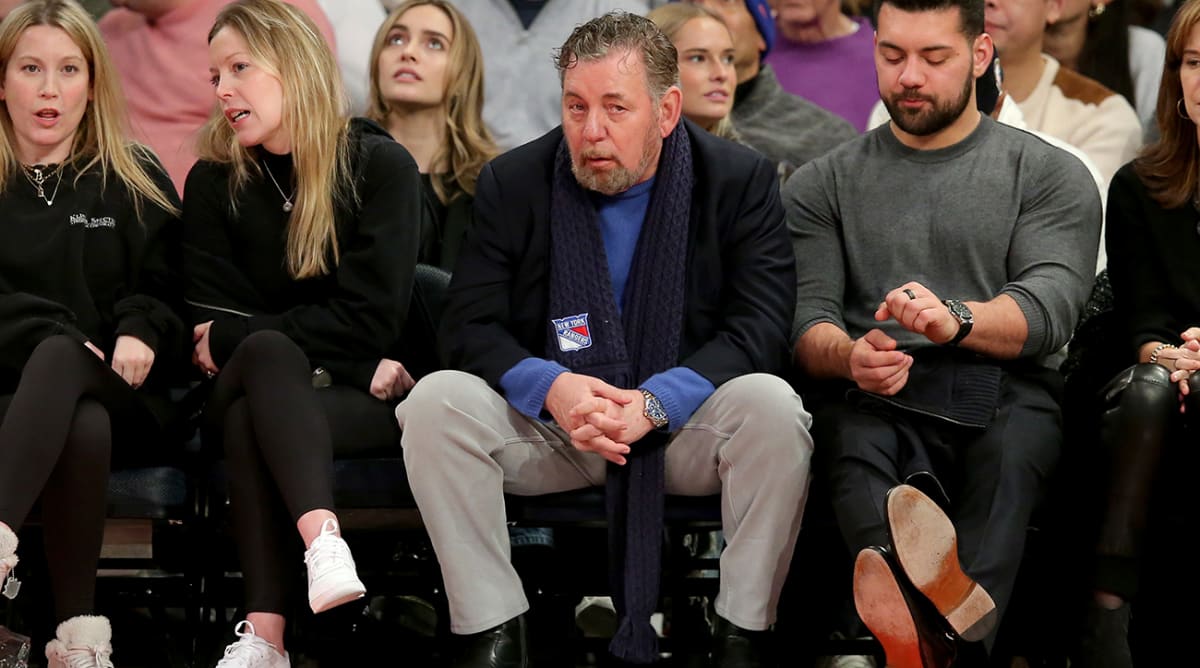 The Rangers have not won a Stanley Cup since 1994 and the Knicks haven't won an NBA title since 1973. The latter squad has been mercilessly ridiculed for several decades and Dolan has constantly found himself right alongside it, shouldering a fair share of the blame. His latest candor isn't going to do him any favors in New York. 
Source