David Moyes has admitted that some people may not like hearing him say that he wants his West Ham team to be hard to beat.
West Ham have begun our 2023/24 campaign in fine form, and David Moyes will be absolutely delighted with the players' efforts so far, as will the Hammers fans.
READ ALSO: One of best Premier League left-backs absolutely blown away by West Ham, says other teams will copy us
The East London outfit have taken 10 points from our opening four games, with only one of those matches being played at home.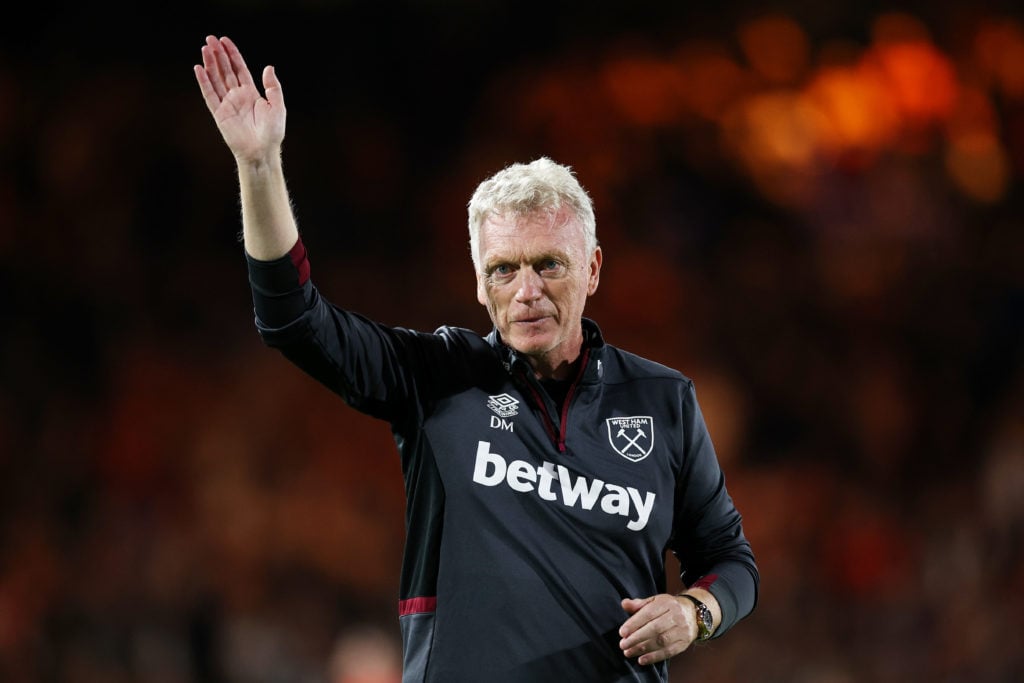 This season could be a really prosperous one for West Ham.
However, David Moyes has suggested that some Hammers fans won't be too happy about one thing that he is demanding from his players…
The Scot has been speaking to the Evening Standard about the Hammers' start to the season.
And Moyes explained how he wants West Ham to be very hard to beat this season: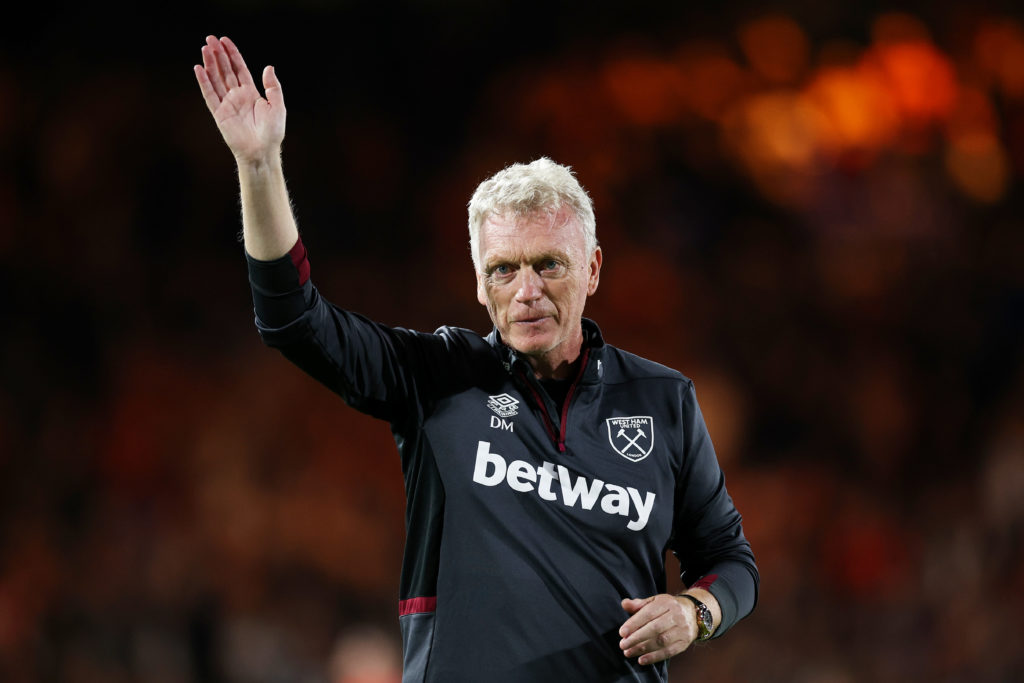 "Last season, we didn't score enough goals and we want to improve on that, but still ensuring we are hard to beat. That might not be what everyone wants to watch or hear, but ultimately the way we've played is part of the reason we've won a European trophy and are back in Europe."
I have to say, I really don't agree with Moyes one little bit here.
Every single West Ham fan wants us to be hard to beat – I'm pretty sure of that.
All we want is some expansive, positive football going forward as well.
The early signs this season are very encouraging. Let's just hope that we maintain some form of consistency throughout the campaign and push for a top seven finish.
West Ham were not hard to beat in the Premier League last season at all – we were a pushover in fact. And the Hammers fans hated every minute of it!
Trust me Dave, if we are hard to beat this season and show ambition going forward, there will not be one single unhappy West Ham fan.
READ ALSO:
West Ham fans will be fuming with anger after official announcement ahead of Manchester City clash
West Ham summer signing Edson Alvarez admits move to London Stadium was inexplicable at the time
Mauricio Pochettino could brutally axe 24-year-old in January and he's perfect for West Ham
Related Topics
MORE WEST HAM STORIES